Håndleddsbeskyttere, Cross, Worker
Gjennomsnittlig rangering 0 av 5 Antall vurderinger 0
Håndleddbeskyttelse fra Worker med Air System-teknologi og COOLMAX-materiale på innsiden, som motvirker både fukt og svette, og minsker eventuell hudirritasjon. Disse anatomiske beskytterne kan brukes i de fleste idretter, og har to elastiske reimer med borrelås for å kunne justere passformen etter dine behov.
Tidligere laveste pris
Vår laveste pris 1-30 dager før prisavslag:
MERK. Prisen er den laveste prisen som er brukt for produktet 1-30 dager før gjeldende prisavslag ble utført. Unntaket er dersom det er foretatt gradvise reduksjoner, så vis laveste pris 1-30 dager før første prisreduksjon.
Produktbeskrivelse
Egenskaper

| | |
| --- | --- |
| Farge: | sort |
| Pakking: | 1 par |
| Øvrig info: | 2 års garanti |

Mer informasjon

Anmeldelser

Gjennomsnittlig rangering 0 av 5 Antall vurderinger 0

This product doesn't have any reviews.
Se flere produkter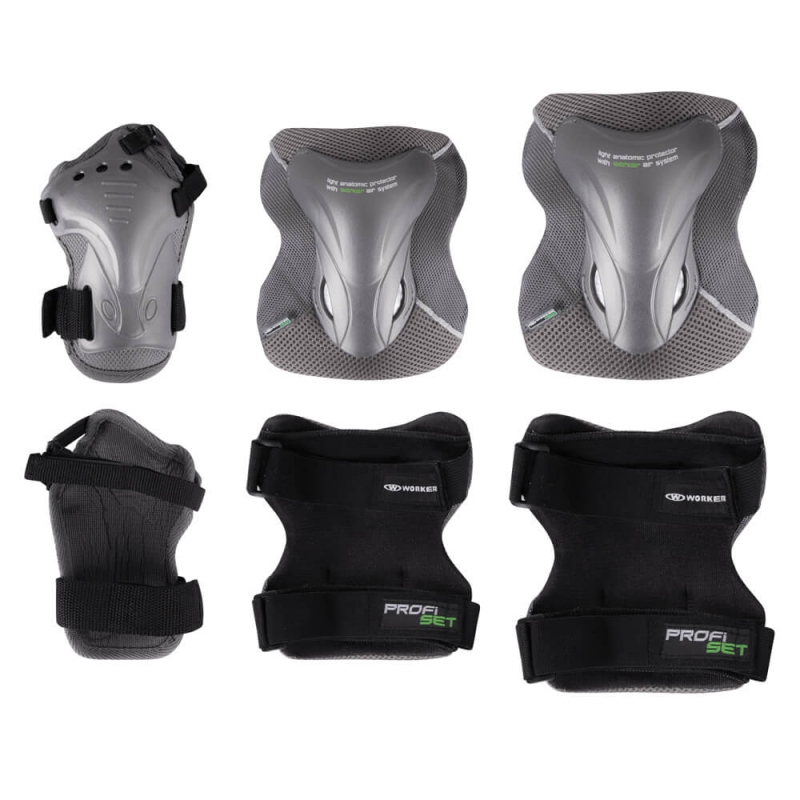 Andre kjøpte også: