Original Mesh Pants, black, GASP
Gjennomsnittlig rangering 0 av 5 Antall vurderinger 0
Originale Mesh Pants fra GASP, en ekte toppsalg i klassisk GASP design!

Originale Mesh Pants er laget i det fleksible fugleøyetet polyester stoff som puster veldig bra og gir kjølig og komfortabel komfort, selv om du kjører en virkelig steinete trening. Bukseren har en løs passform, den er utstyrt med elastisk elastisk midje og justerbar snor for best mulig passform.

Løst og luftig passform
Shorts i midjen
100% poyester
Fleksibelt fugleøye

If you have never tried a pair of GASP mesh pants, then here is the place start.
Tidligere laveste pris
Vår laveste pris 1-30 dager før prisavslag:
MERK. Prisen er den laveste prisen som er brukt for produktet 1-30 dager før gjeldende prisavslag ble utført. Unntaket er dersom det er foretatt gradvise reduksjoner, så vis laveste pris 1-30 dager før første prisreduksjon.
Produktbeskrivelse
Egenskaper

Anmeldelser

Gjennomsnittlig rangering 0 av 5 Antall vurderinger 0

This product doesn't have any reviews.
Tilbehør
Se flere produkter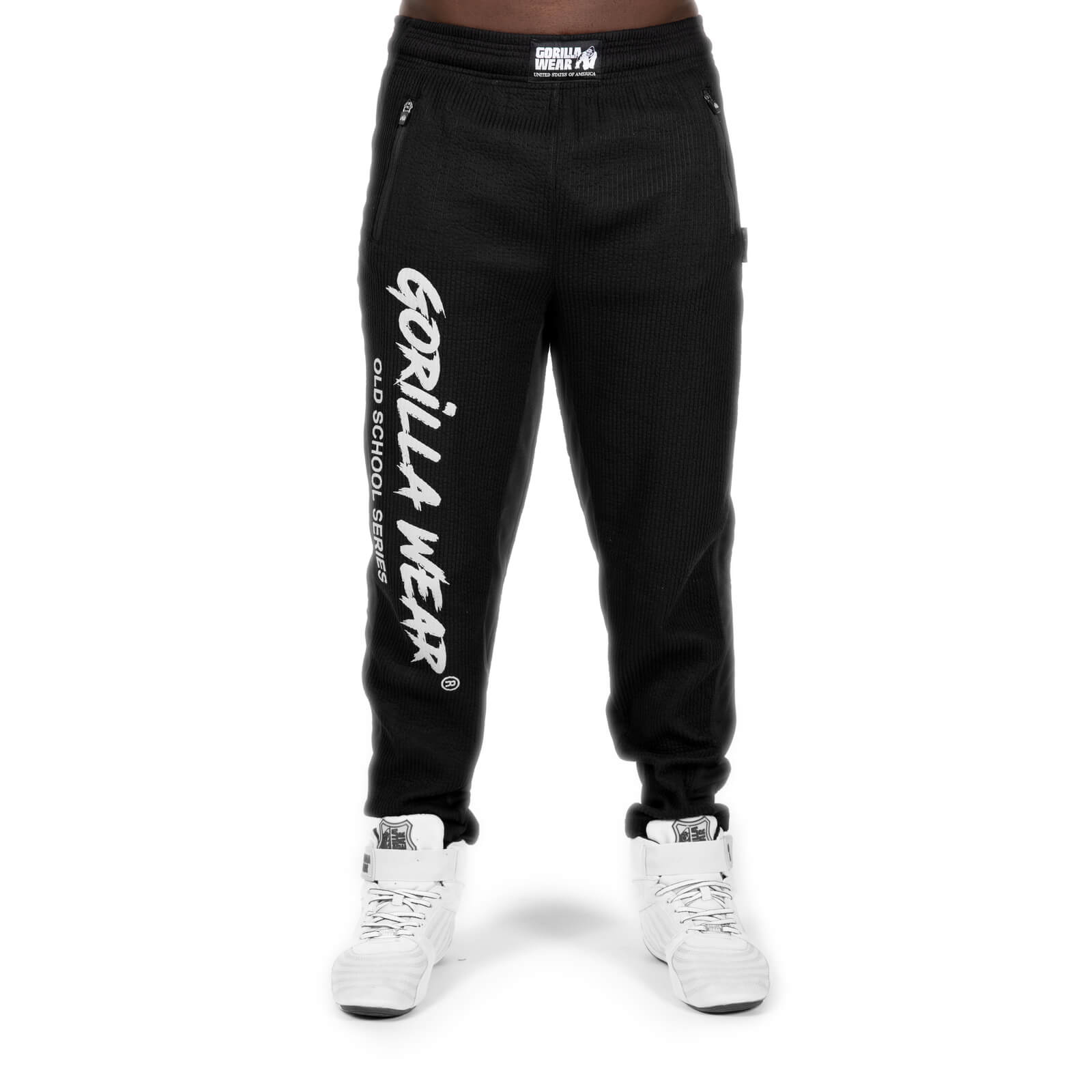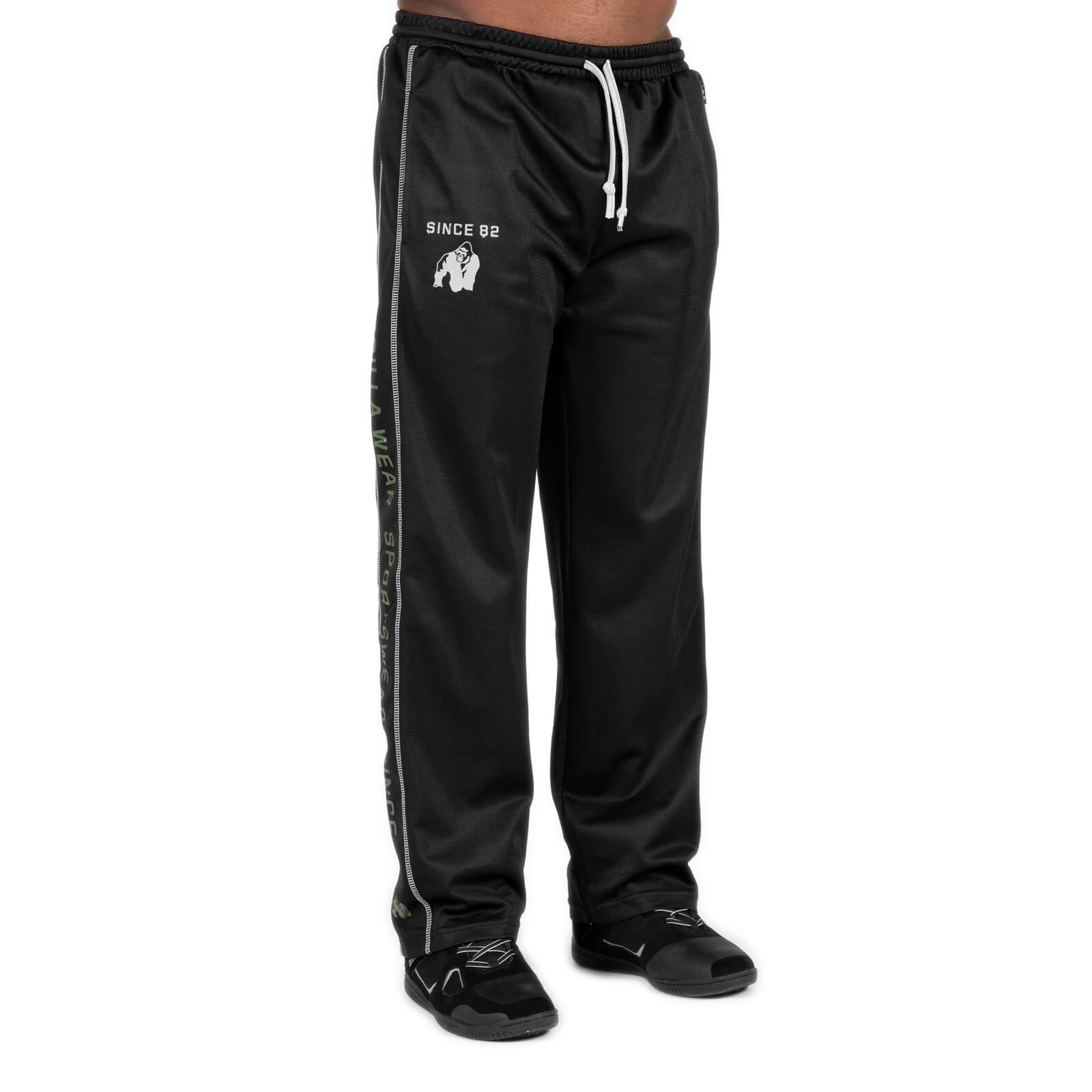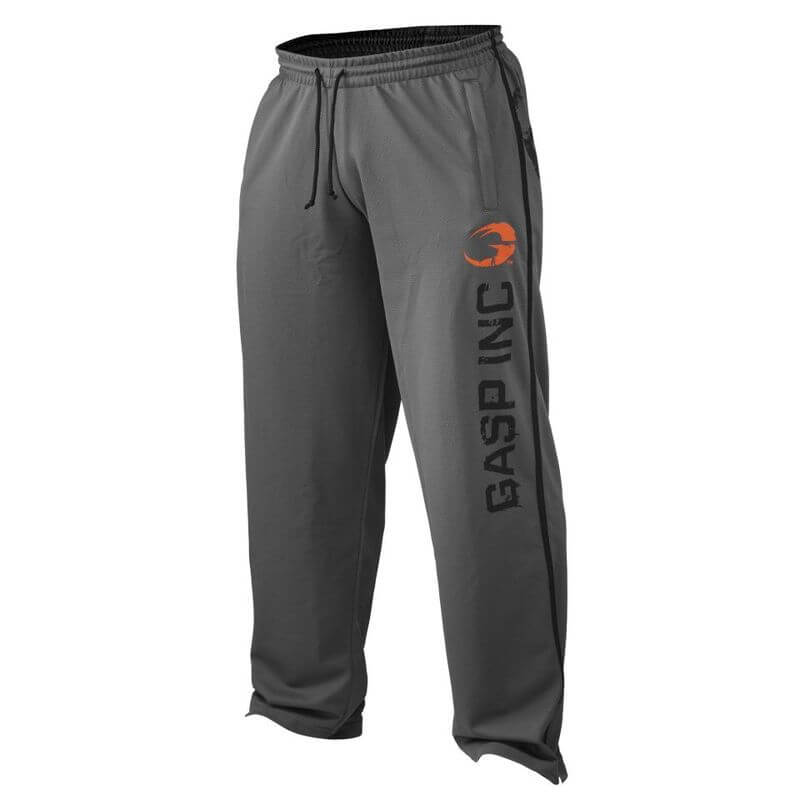 Andre kjøpte også: