Massasjepute Matabo, inSPORTline
Gjennomsnittlig rangering 0 av 5 Antall vurderinger 0
En massasjepute fra inSPORTLine som har blitt utstyrt med 4 stk massasjehoder som gir en avslappende knådemassasje for både ryggen og føttene.
Her har du også mulighet til infrarød varme som du kan kombinere med massasjen for å øke funksjonen hos immunsystemet og metabolismen.

Puten er laget av et mykt flanellmateriale som føles mer som semsket skinn og putevaret er både avtagbart og vaskbart.

inSPORTline Matabo Massage Pillow kan brukes både hjemmefra via en AC-adapter og i bilen via sigarettuttaket.

Med et praktisk Velcro-stropp kan du enkelt feste puten på en stol eller et annet rygglen.
En svært brukervennlig styreanordning med to knapper og inngang for adapteren finnes på siden av puten.
642 NOK
Tidligere laveste pris
Vår laveste pris 1-30 dager før prisavslag:

642 NOK
MERK. Prisen er den laveste prisen som er brukt for produktet 1-30 dager før gjeldende prisavslag ble utført. Unntaket er dersom det er foretatt gradvise reduksjoner, så vis laveste pris 1-30 dager før første prisreduksjon.
Produktbeskrivelse
Egenskaper

| | |
| --- | --- |
| Materialer: | flanell / mesh |
| Dimensjoner: | 39 x 30 x 13 cm |
| Motorstørrelse: | Effekt 18 W |
| Strømforsyning: | AC-adapter |
| Medfølger: | 2 adaptere |
| Vekt: | 1.68 kg |

Anmeldelser

Gjennomsnittlig rangering 0 av 5 Antall vurderinger 0

This product doesn't have any reviews.
Se flere produkter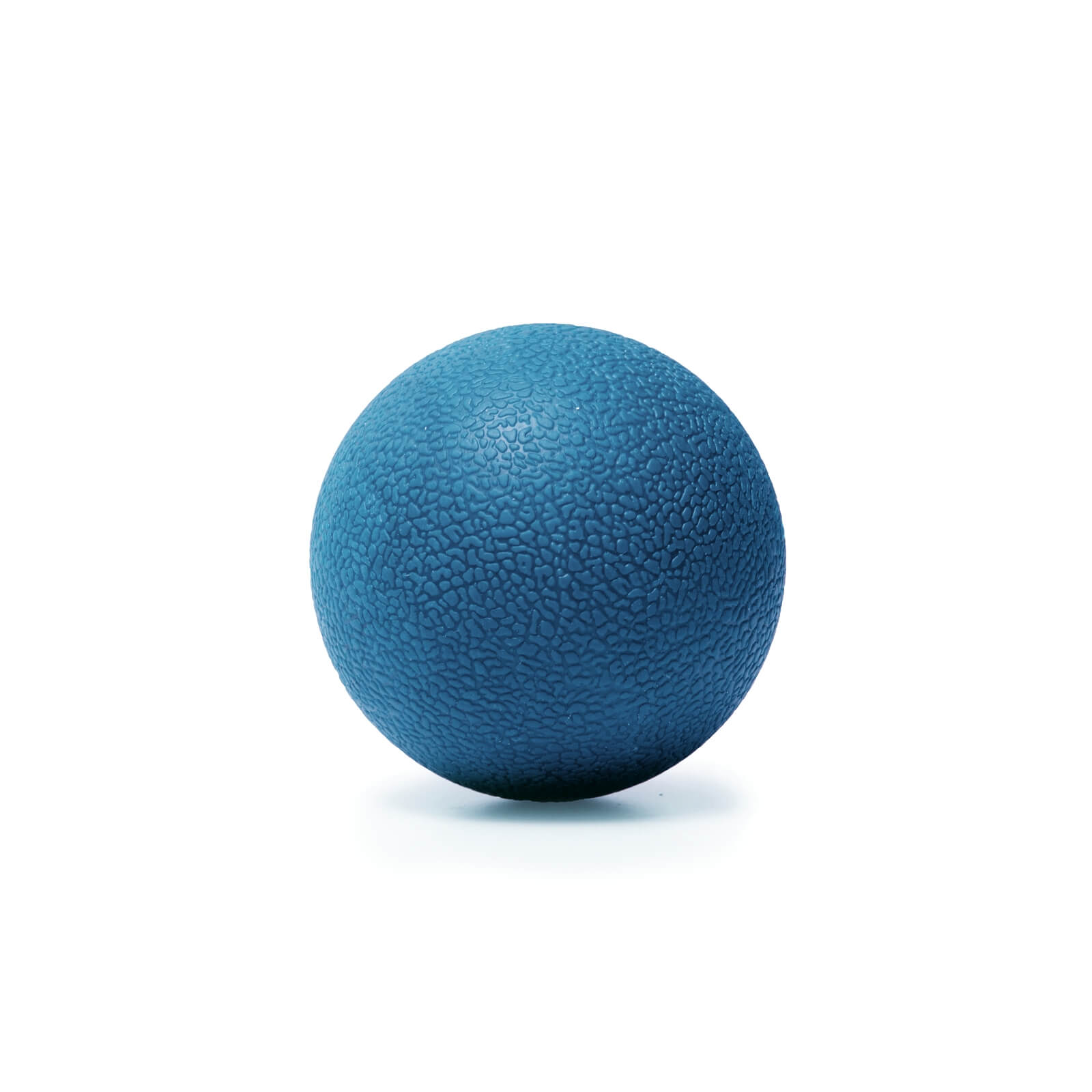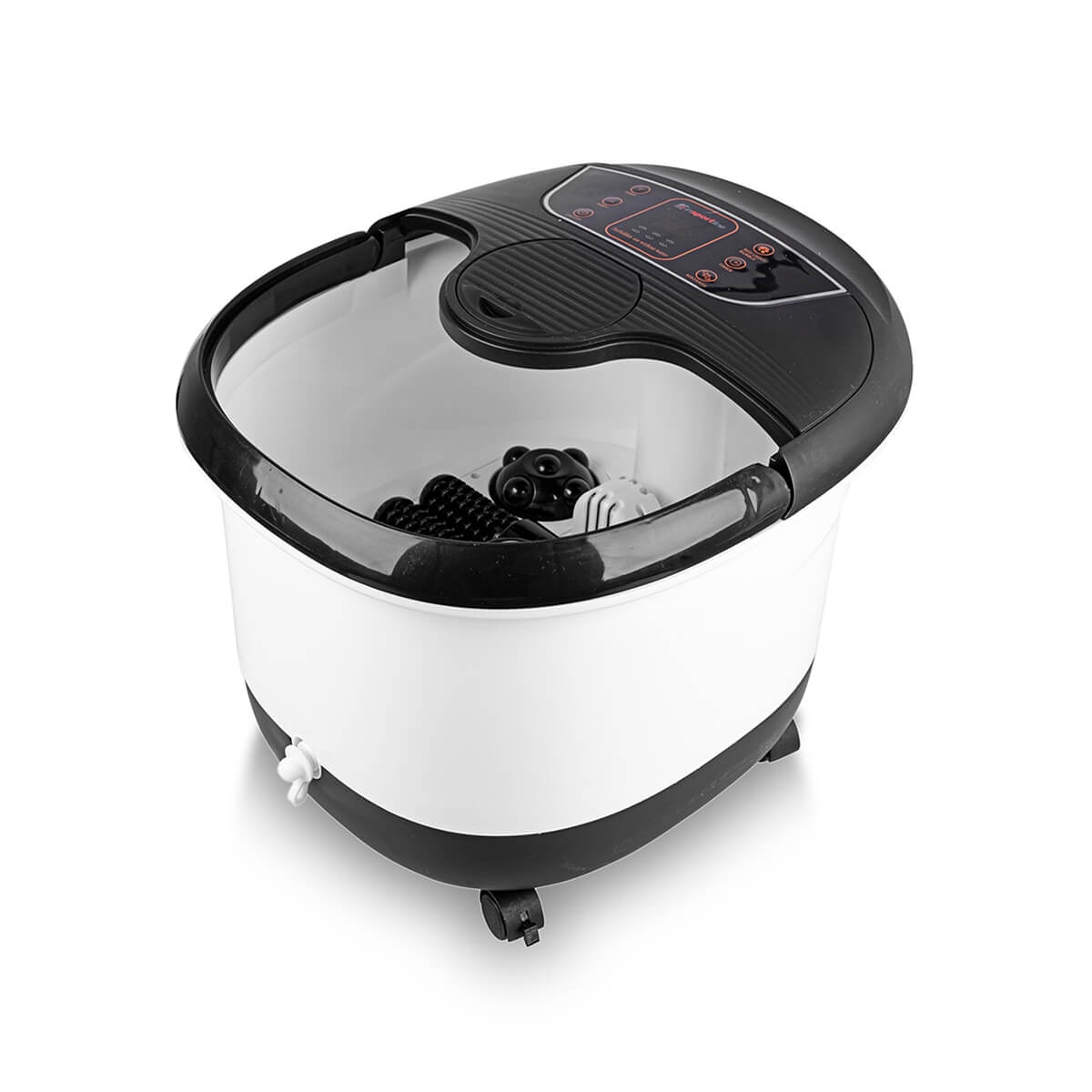 Andre kjøpte også: